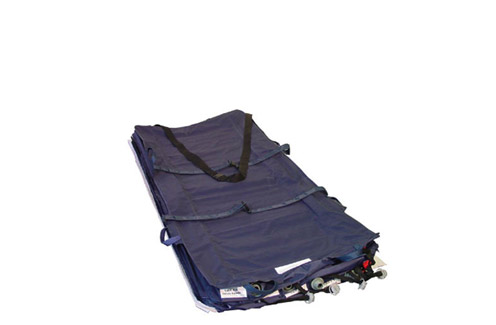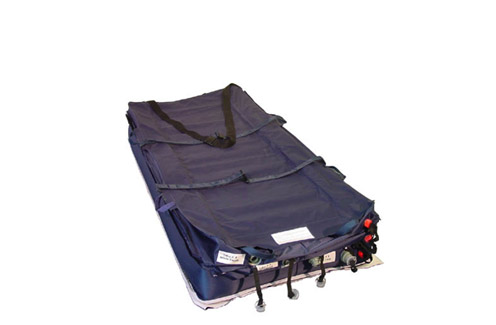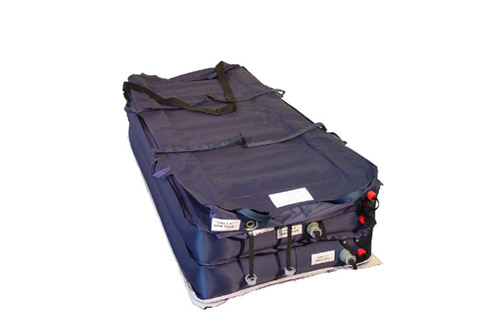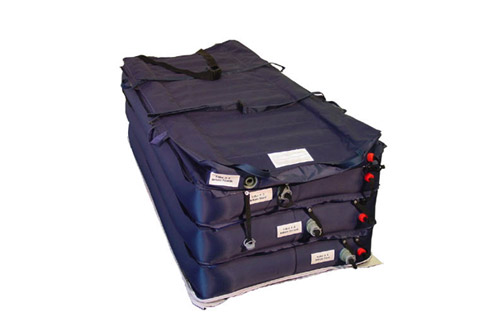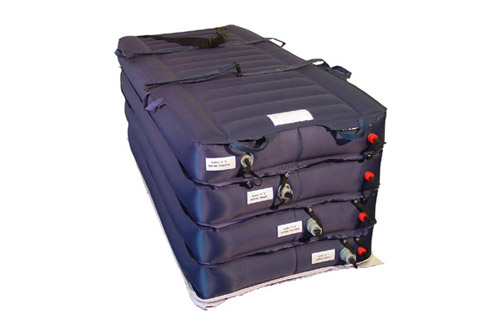 Flat Lift and Lateral Transfer Kit
Recognized as the industry standard for safe patient lifting, the HoverJack allows caregivers to safely lift fallen patients without the need to gather a lift team.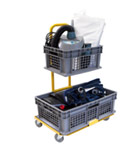 Kit Comprises:

HoverJack 32"
HoverMatt 28"
Mains Air Supply
Storage Cart

Click here for more information about the Flat Lifting Kit
Products

Customise your Flat Lift Kit from the extensive range of products. Contact Patient Flatlift Solutions to discuss a tailored package of kit configurations and volumes of kits required for your hospital or organisation.


---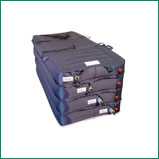 Hoverjack

---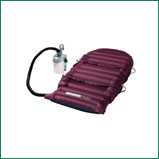 Hovermatt Re-useable

---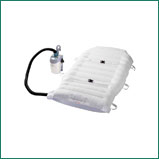 Hovermatt Single Patient Use

---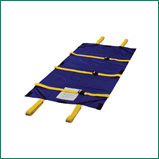 Evacuation Slide

---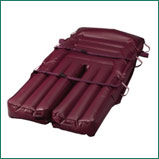 Split Leg Hovermatt

---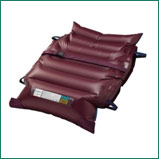 Half Matt

---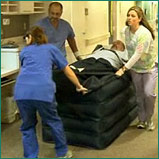 Evacuation Jack

---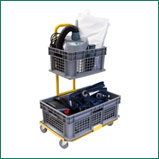 Storage Cart

---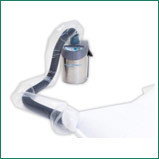 Air Supply & Covers

---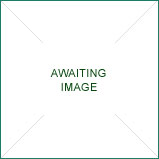 Storage Bag